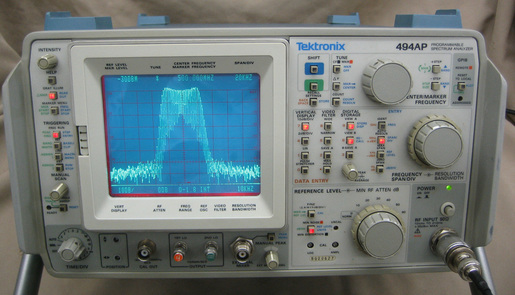 Test Equipment Repair by
Four Designs Company LLC


Four Designs Company provides Professional repair services on electronic test equipment from all the major manufacturers.
Tektronix, Fluke, HP, Keithley, General Radio, and most others.

We Have Extensive Experience in Tek Curve Tracer Repair
All Models 575-371!


Oscilloscopes

Multimeters




Signal Generators

Power Supplies

Spectrum Analyzers
Please click on the links at the top of the page for more information.